We are the
MANUFACTURERS

of and

EXPERTS ON INSTALLING

our one of a kind Padel Courts.


PADEL10 is a Spanish based company dedicated exclusively to the construction, installation and maintenance of padel courts.

Having extensive experience in working with and perfecting glass and metal structures, our company made the decision in 2008 to specialize in the field of padel.

We have our own specialized workshop in Esparreguera (Barcelona) dedicated to the manufacturing of our uniquely designed Padel Courts.

Follow us on: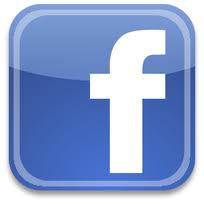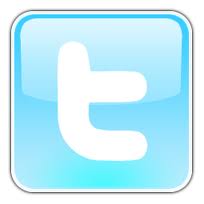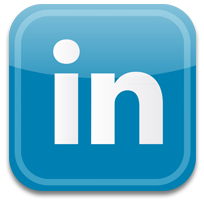 TECHNICAL ADVICE

We offer very informed and experienced technical advice and present innovative solutions tailored to each particular client.

TRUST + WARRANTY

A sense of security will be felt while working with the leading company in this industry, as well as a promise of integrity is extended to all clients we work with. Our warranty will cover your every need, and our company is dedicated to going beyond your expectations throughout the whole process.

R+D DEPARTMENT

A highly qualified team in Design, Manufacture, Assembly and Verification is in place to execute to perfection the Padel Courts.